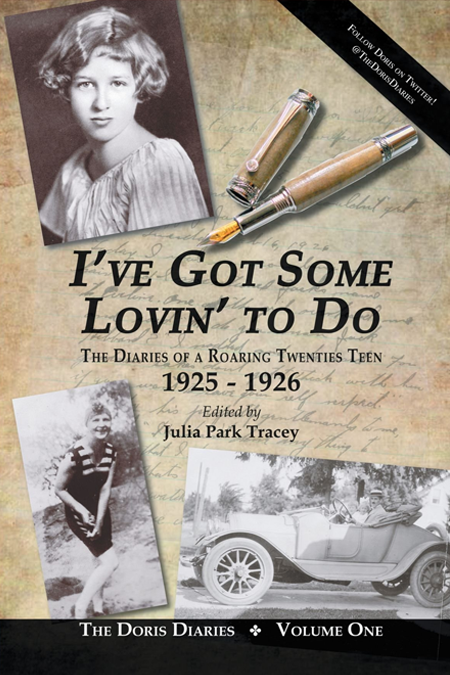 I learned about Women's History Month from author and journalist Julia Park Tracey, who has been transcribing and publishing her great-aunt Doris's diaries.
Tracey didn't know about the diaries until after Doris's death at age 101. She was delighted to find how snarky, naughty and hilarious her great-aunt had been before she knew her. So far the diaries have documented Doris's life as a teen in Portland, Ore., in the 1920s and a career woman in San Francisco in the 1930s.
I've been following "Doris" on Twitter, where Tracey posts well-chosen excerpts from the diaries. Doris also has her own Facebook page. Check her out—you may find her as lively (and modern) as any of your living friends!